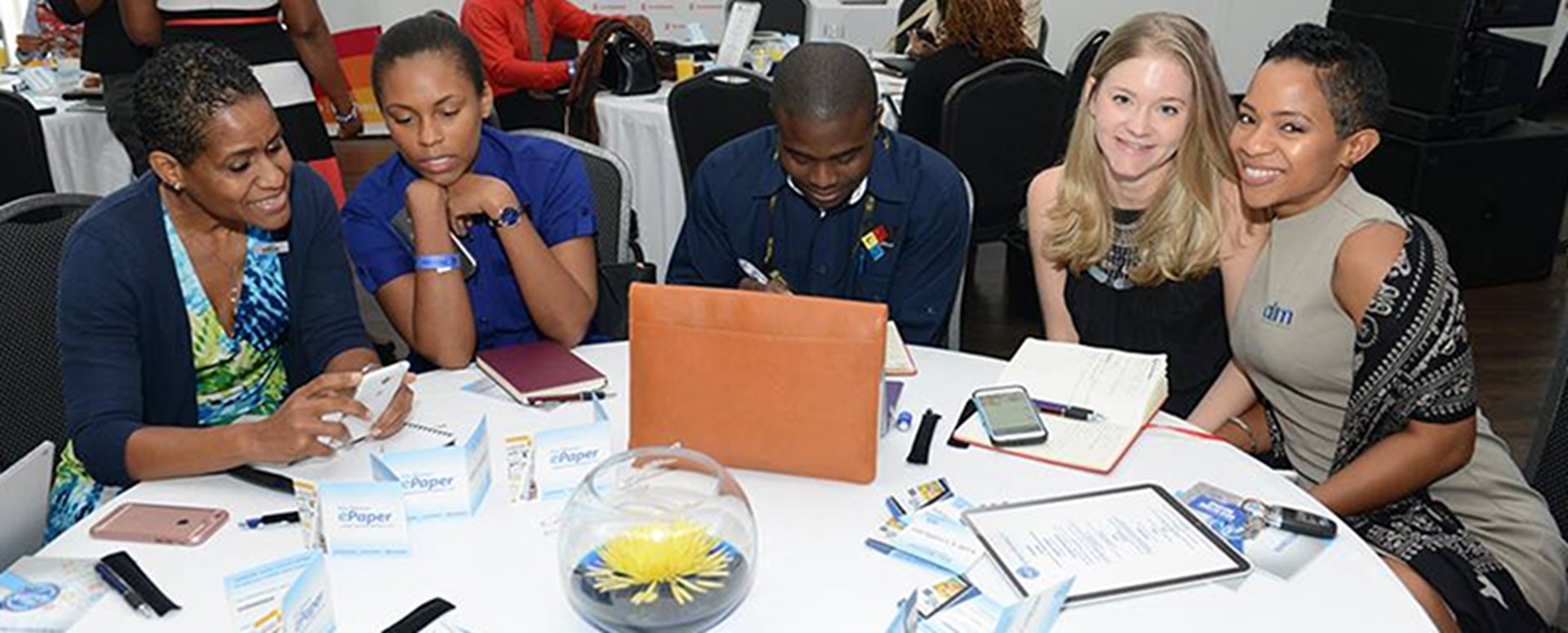 Digital transformation and big data are impacting all Jamaican businesses from agriculture to finance and we must know how to react to stay competitive locally and abroad. There is a huge opportunity for you to align your brand with us – 100% of respondents to our post-conference survey last year said that they would recommend the event to a friend.
We have a range of attractive sponsorship packages that guarantee exposure to a large group of industry thought leaders, key influencers, small business owners and practitioners assembling each year. This year our aim is to host 400, having sold out to 250 last year.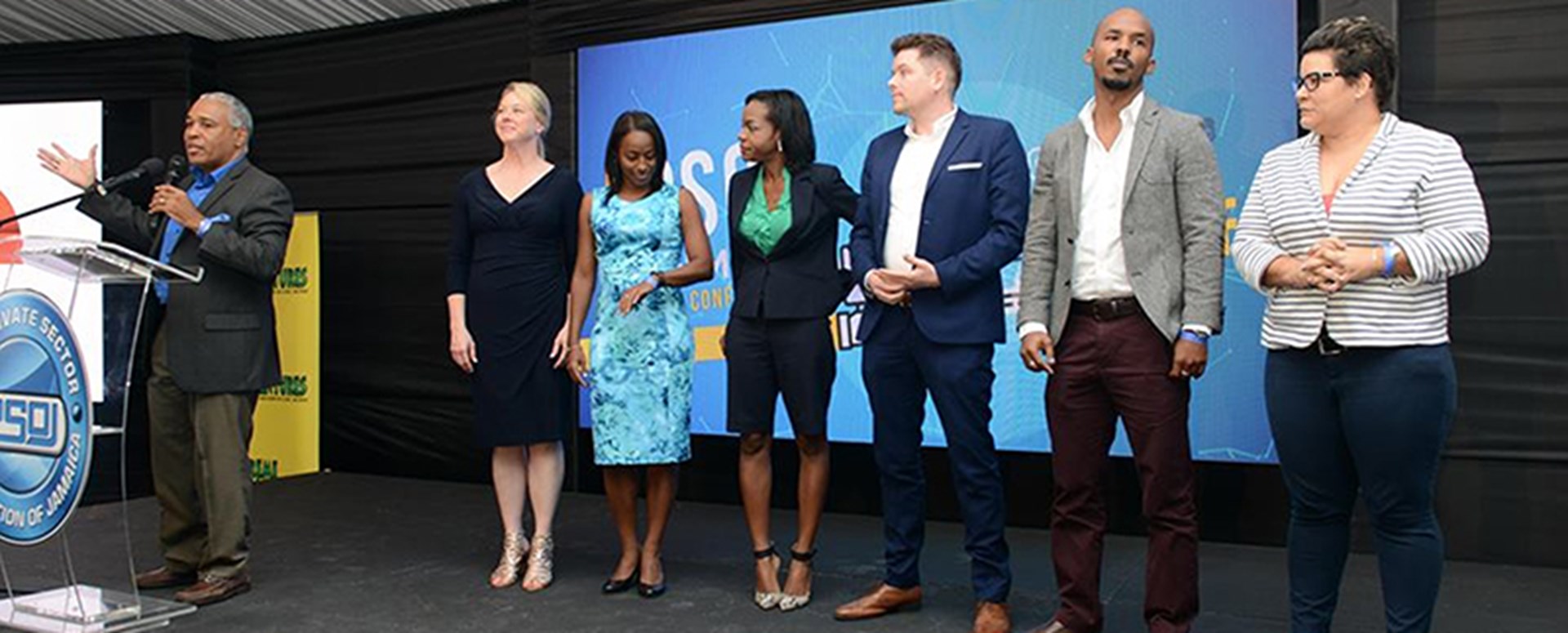 Contact us to review our sponsorship packages and discuss what suits your business' needs. Contact PSOJ Marketing & Public Relations Manager Nickeshia Lindsay at nickeshial@psoj.org or +1-876-927-6238.
We look forward to your partnership to move together from #LikesToProfits!